The funny sports fans that inhabit Twitter make watching the Super Bowl just that much better. The hilarious images these fans create mocking the game, the players, the power outages, and even themselves make watching the game that much more fun. Last year's game offered a lot of opportunity for meme-ification.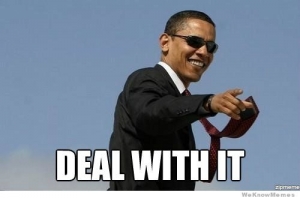 So we decided to gather some of our favorites. We're hoping this year's game will keep us as entertained as the Seattle Seahawks vs. New England Patriots Super Bowl did. Have you forgotten about the temporary blackout of the stadium? How about that slightly off-rhythm left shark dancing with Katy Perry? Surely you haven't forgotten who won last year's game at least! We can't wait until we have new Super Bowl stories to discuss. But, until then, let's take a look back at what made us laugh, nudge our friends, and say, look at this. Check 'em out:
Morning after.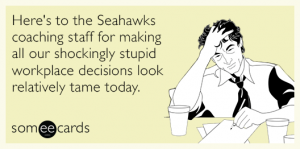 We wish you were here this year.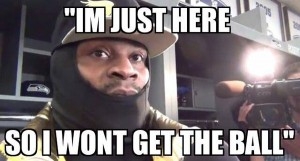 They turned it up to eleven.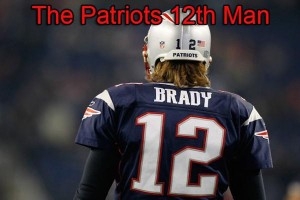 Poor left shark!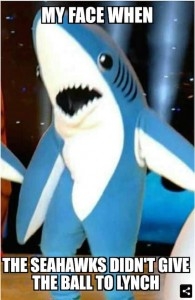 Ouch! That hurts.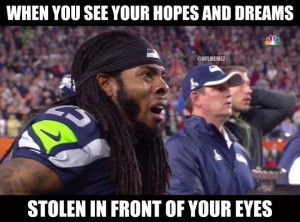 For those left behind.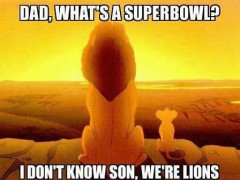 One more bonus meme!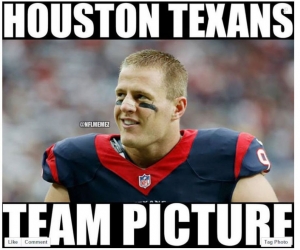 Unless you're a Seahawks fan, hopefully you have fond memories of last year's Super Bowl. Sorry about Lynch. If you'd like to make great new memories during this year's Super Bowl, you can still get Super Bowl tickets and travel packages to see the game live. Because it's one thing to watch at home, but another to watch in person!
So what makes a meme funny or shareable? It could be the timeliness of the joke. It could be that if enough people see it, they at least one thinks it's funny. It could be that bringing humor to otherwise discouraged fans lifts the spirits. Whatever it is, we can't wait to see more of it. Because we'll always know a good meme if we see one! If there's a meme you loved from last year, pass it along! We're always looking for a good laugh!