Okay, you've got tickets to Super Bowl 50. Now what?
That's a pretty good question. Luckily for you, the hardest part is behind you. One of the best parts about the Super Bowl is that it's so much more than just a game. From luxurious hotels, to San Francisco sight-seeing, to a VIP tailgate, there's tons to do. But first, you should cover the basics: hotel, travel, friends. After you get that worked out, you can start on the fun stuff.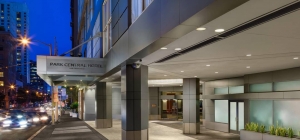 There are some phenomenal hotel stays as part of Super Bowl package deals. All of these stays are in fabulous locations and guaranteed to put you right in the center of  Super Bowl mayhem. Best of all they include round-trip transportation to Levi's Stadium, so you don't have to worry about driving.
Once you get hotels sorted out, you can start planning your sight seeing adventures! Go see the Golden Gate Bridge, and Alcatraz, and ride the trolley cars!
Of course you want to enjoy yourself leading up to Super Bowl Sunday. There are going to be so many great things happening in the city to celebrate the big momentous occasion that is Super Bowl 50! If you're traveling with your college buddies and you're looking for some great places to grab a beer, this is a great list from San Francisco Travel of top breweries in the Bay Area. Or if you're traveling with your family maybe check out the Painted Ladies houses. Be sure to check out the free fan village Super Bowl City too!
Our packages include tickets to best pre-game Super Bowl party in town. The 2016 Players Super Bowl Tailgate includes past and present NFL players, a celebrity host, and is catered by none other than Guy Fieri. It's going to be a pretty great place to pre-game!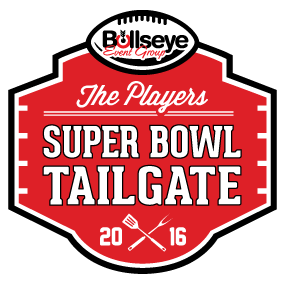 After you buy Super Bowl tickets, you want to make sure you know who's coming with you, or who you're meeting there. Synchronize your calendars to make sure you're leaving and arriving on the same day! So now you're good to go. We'll see you on February 7th in Levi's Stadium in Santa Clara! You've got your tickets, you know when and where to go, you have a place to stay, and you have plans while you're there. Now all you have to do is make it to February!